Mirwell Finance is more than simply a service provider; we see our role as your property finance partner. Whether you have a one-off borrowing requirement or a long-term growth vision, we will work strategically with you to establish the most suitable and cost-effective solution.
Mirwell Finance consists of Mirwell Commercial Limited and Mirwell Finance Limited, allowing us to advise borrowers on all aspects of property finance.
George and Naima take care of all specialist development and short-term finance needs. He has an acute understanding of the bridging and development finance markets and the mechanics involved, having built strong relationships with funders across the spectrum.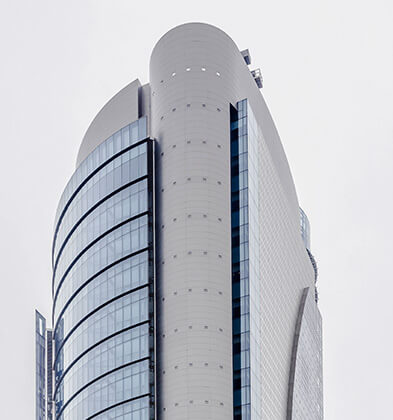 3 BASIC STEPS
Why Choose Us?
Product
Our service incorporates innovative features and we continuously strive to stay ahead of the curve and know the needs of customers.
Process
Our process is designed to be streamlined and efficient, ensuring that you can navigate through each step with ease.
People
People choose our services because we have built a strong reputation for delivering exceptional services and achieving outstanding results.